"Robert is the most incredible story teller."

– Lara Partridge, Macquarie Group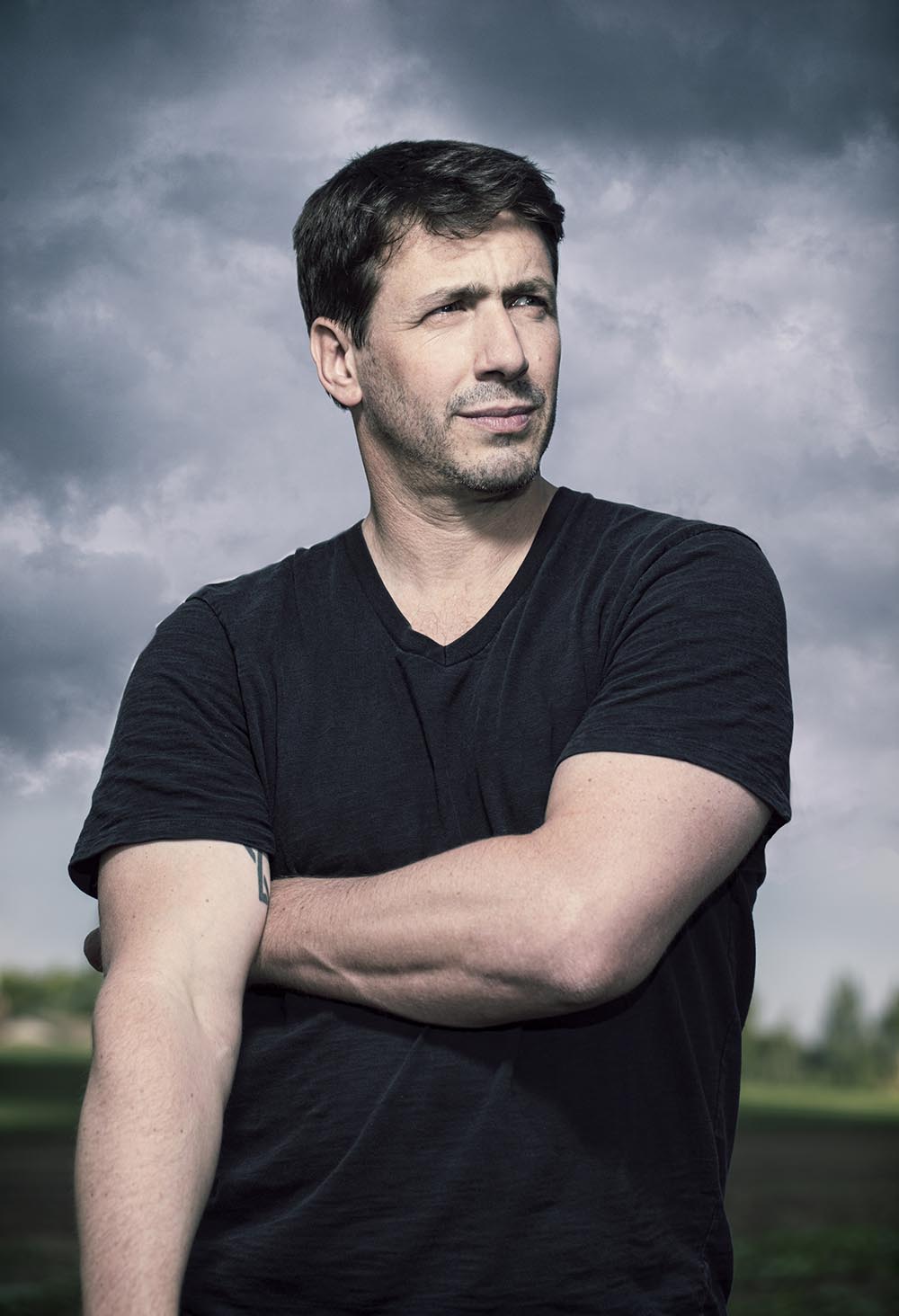 Dr. Robert
Biswas-Diener
Dr. Robert Biswas-Diener is widely known as the "Indiana Jones of Positive Psychology" because his research has taken him to such far-flung places as Greenland, India, Kenya, and Israel. He is a leading authority on strengths, culture, courage, and happiness and known for his pioneering work in the
application of positive psychology to coaching. Robert has authored more than 60 peer-reviewed academic articles and chapters, two of which are "citation classics" (cited more than 1,000 times each). Dr. Biswas-Diener has authored seven books, including The Courage Quotient, the 2007 PROSE Award winner, Happiness, and the New York Times Best Seller, The Upside of Your Dark Side.
Much of Dr. Biswas-Diener's research has focused on cross-cultural issues, and this expertise makes him sensitive to the ways that the findings of Western-centric science may or may not apply to non-Western groups. He is similarly interested in wellbeing policy and regularly contributes to the Global Council for Happiness and Wellbeing. Dr. Biswas-Diener is the Chairperson for the Working Group on Wellbeing, part of the Global Councils on the Sustainable Development Goals.
Over the past two decades, Robert has presented in 27 nations and across a wide range of sectors. In the past, he has given keynotes and workshops to Deloitte, Humana, Standard Chartered Bank, Australia
Department of Defense, Queensland Police, Ruby Receptionists, Financial Planners Association, Australian Council for Educational Leaders, Japanese Psychological Association, Kaiser Permanente, and the World Bank, among others.
Robert is an avid rock climber, cat enthusiast, and enjoys drawing. He lives in Portland, Oregon (USA) with his wife.